Welcome to Mesch Consulting GmbH Steuerberatungsgesellschaft!
We advise private individuals, freelancers, craftsmen, professional athletes as well as nationally and internationally oriented medium-sized organisations and companies from all branches. A team of highly qualified, motivated and experienced tax specialists awaits you to develop viable concepts and individual solutions for you and to assist you in all tax matters. We attach great importance to a trustful and expert personal consultation of our clients.
The high degree of client satisfaction and above average acquisition of new clients by recommendation can be seen as clear validation of our work.
We invite you to learn more about our consultancy firm, our team and our service portfolio in the following.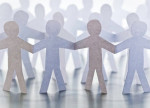 What we stand for
Consulting quality based on experience: Learn more about the philosophy, advantages and tradition of our office.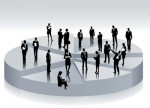 Who we are
Our professionals and employees are experts with interdisciplinary competencies and many years of experience in consultancy.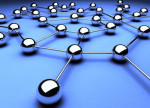 What we can do for you
Starting from accountancy to payroll services such as wage and salary accounts up to statements on excess of receipts over expenses: We shall give you comprehensive and individual support in all tax matters.